S*Lothloriens Hollin is now
EUROPEAN CHAMPION!!!
Please visit S*Långängens hp and take a look at her beautiful site with more photos on Hollin on her big day! Thanks Lotta!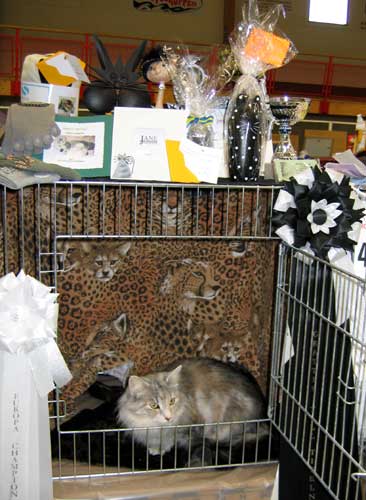 This is me on my BIG day at the show!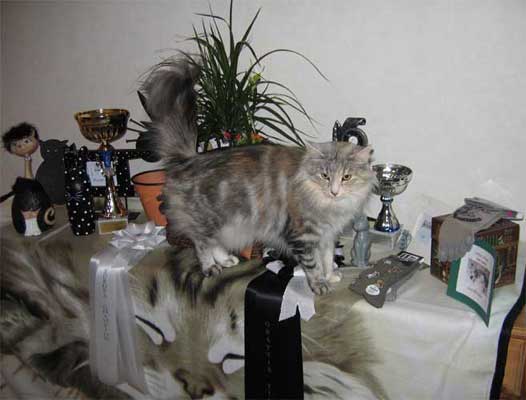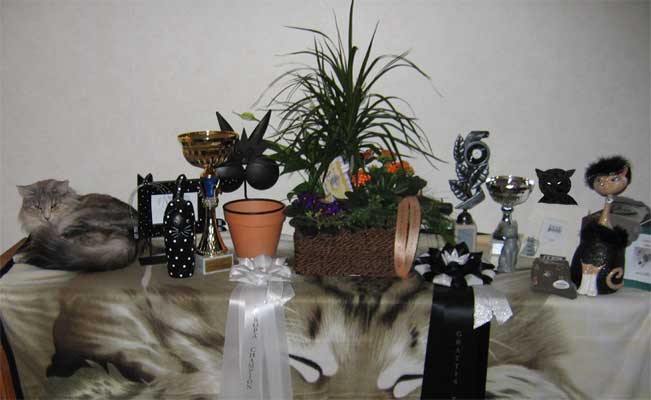 I would like to thank all of my friends who made this day very special for me and Hollin!
Thanks for all the nice gifts we got from you all!!!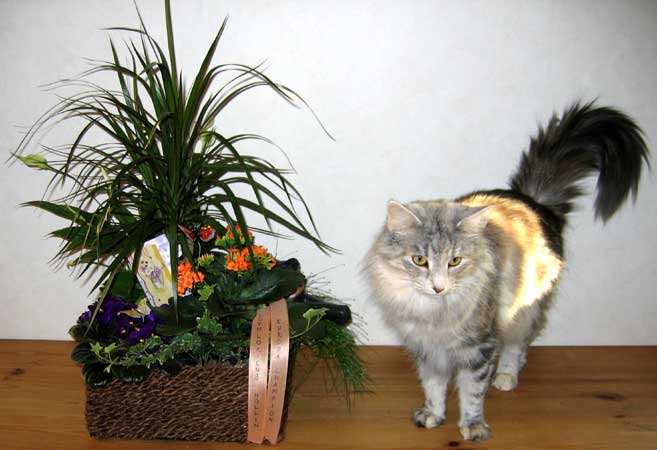 And a special thanks to Ingela Kjell, Hollin's breeder, for this big beautiful flower arrangement!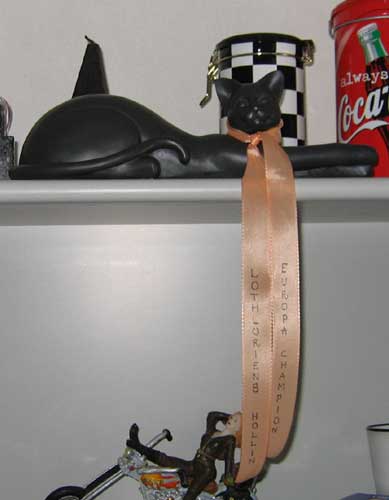 And here is the beautiful cat that aslo was in the flower arrangement.




And as you can see, Hollin loves the flowers as well! lol